Säsongscamping

Vi erbjuder säsongscamping under sommarsäsongen och vinteruppställning under resterande period.
Säsongscampingen har för tillfället 172 platser, fördelade på två kullar
samt ett område för villavagnar. Allt i en kuperad och naturlig skogsmiljö.
En del platser ligger tätt inpå varandra och en del ligger mer avsides, det finns något för alla smaker.
---
Seasonal camping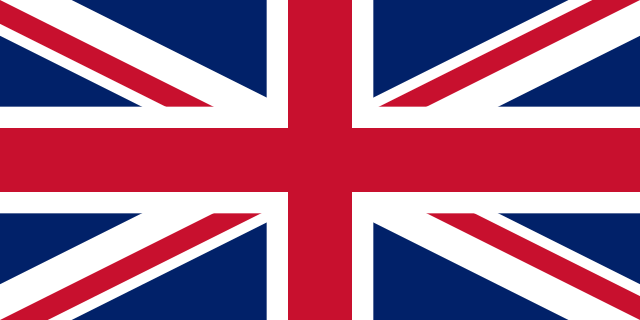 Our seasonal camping is open during the summer and for the long term guests we offer winter storage of your caravan.
The seasonal camping offers around 172 spots divided across two hills
and a separate area for caravans. All in a hilly and natural forest.
Some spots are rather close to one another and others are more isolated, so there is something for everyone.