Aktiviteter & tips
Kiosken på Södersvedsbadet drivs av eventföretaget Värmdö Event AB, som erbjuder massor av roliga sommaraktiviteter, så som paddel,
minigolf, hoppborgar, kajakuthyrning och sorbbollar m.m. Värmdö Event AB arrangerar även möhippor, svensexor och företagsevent.
För mer information besök www.varmdoevent.se
————————————————————————————–
Aktiviteter i omgivningen
Med sina tiotusen öar är Värmdö kommun unik eftersom den inte har något fastland, utan endast består av öar.
Många av dessa är enbart kobbar och skär, några dussintals öar är minimalt bebodda, de flesta större öarna har broförbindelse och därmed en större befolkning.
Hit räknas Ingarö med ca tretusen bofasta, antalet invånare mångdubblas dock under sommartid.
Närmaste tätort (5 km) Gustavsberg är vida känd för sin porslinsfabrik med samma namn.
Här finns butiker, post, livsmedel, muséer, kulturbebyggelse, vårdcentral, apotek och restauranger.
Större köpcentum finns i Mölnvik som nås via buss eller bil eller promenad (1 mil).
Vill man njuta av skärgården så kan man ta bilen eller bussen till Stavsnäs (cirka 30-45 min) där det finns en brygga för de kända Waxholmsbåtarna,
som inte bara går i skärgården utan också in till Stockholm. För att nå Stockholms centrum på ett snabbare sätt, tar man antingen bilen till
Gustavsbergs infartsparkering där det finns många motorvägsbussar att välja emellan eller tar bussen från Ingarö kyrka efter 1500 meter promenad från
campingplatsen till busshållplatsen.
För golfentusiaster finns fyra attraktiva golfbanor att välja mellan, den närmaste ligger inom synhåll från campingen.
---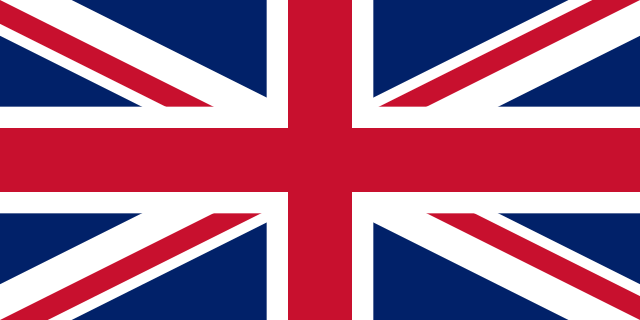 Activities & tips
The kiosk at Södersvedsbadet is run by the event company Värmdö Event AB, which offers lots of fun summer activities, such as paddle,
mini golf, bouncy castles, kayak rental and sorb balls etc. Värmdö Event AB also arranges bachelor parties, bachelorette parties and corporate events.
For more information visit www.varmdoevent.se
————————————————————————————–
Activities in the surroundings
With its ten thousand islands, Värmdö municipality is unique because it has no mainland, but only consists of islands.
Many of these are only cobs and skerries, a few dozen islands are minimally inhabited, most of the larger islands have a bridge connection
and thus a larger population. Ingarö counts about three thousand residents, but the number of inhabitants multiplies during the summer.
The nearest town (5 km) Gustavsberg is widely known for its porcelain factory of the same name.
Here you will find shops, post office, groceries, museums, cultural buildings, health center, pharmacy and restaurants.
Larger shopping centers are in Mölnvik which can be reached by bus or car or walk (1 mile).
If you want to enjoy the archipelago, you can take the car or bus to Stavsnäs (about 30-45 min) where there is a jetty for the famous Waxholm boats,
which not only go in the archipelago but also into Stockholm. To reach Stockholm's center in a faster way, you either take the car to
Gustavsberg's entrance car park where there are many motorway buses to choose from or take the bus from Ingarö church after
1500 meters walk from the campsite to the bus stop.
For golf enthusiasts, there are four attractive golf courses to choose from, the nearest being within sight of the campsite.